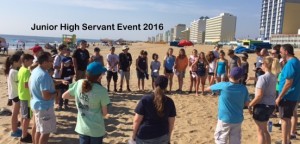 The "Give" button will take you to a secure server where you can make a donation to any of the ministries below through an electronic fund transfer, debit card or credit card.
Our site allows you to make a one-time, weekly or monthly gift. If you are currently using an online service which charges a fee to make a donation to St. Michael, you can use this service at no charge to you.
Planned Giving
If you are interested in making a planned gift to St. Michael or another organization, Ellen Hinlicky with the Virginia Synod ELCA is a wonderful resource. You can contact her at: Hinlicky@vasynod.org.